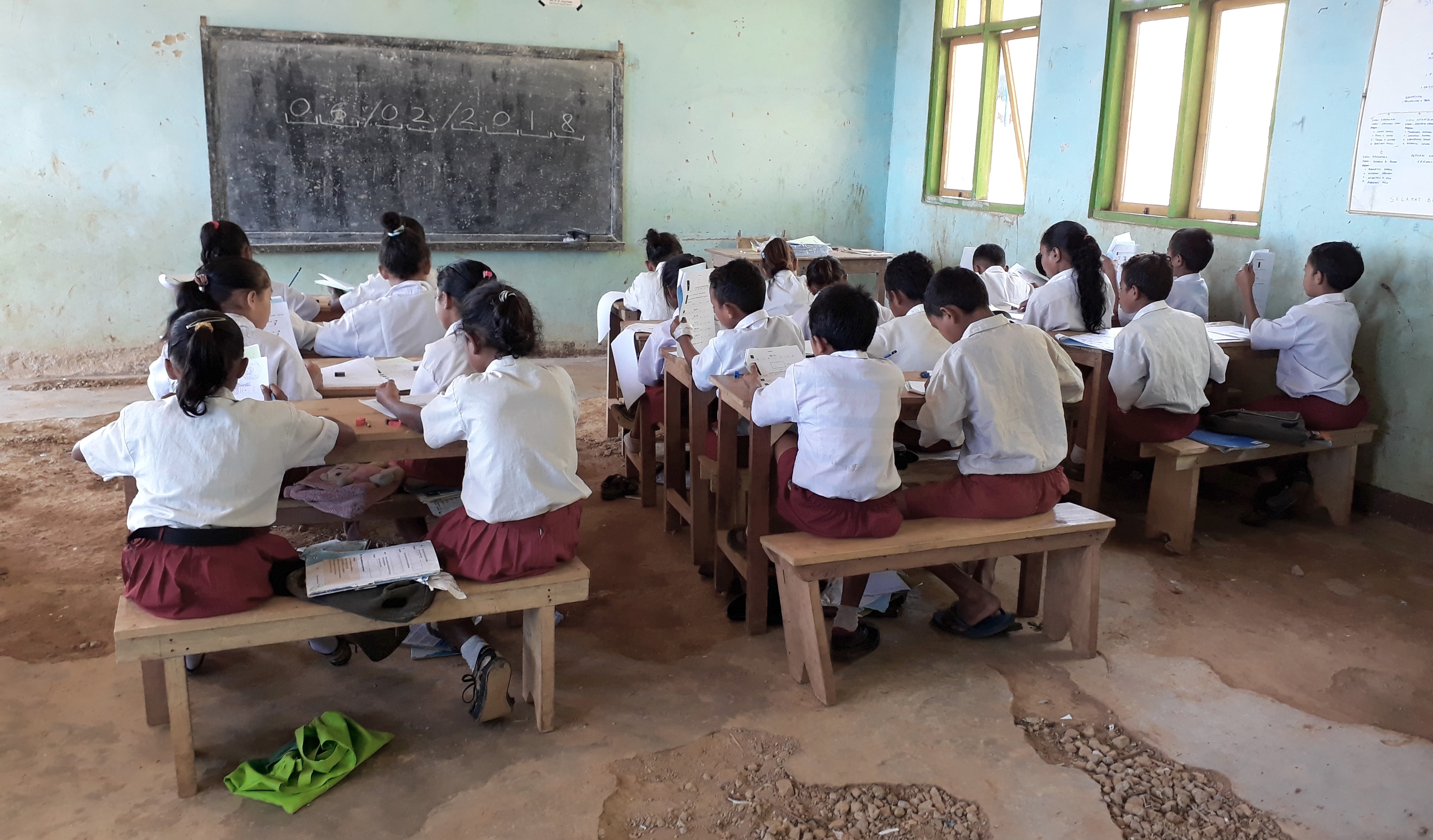 Research on Improving Systems of Education (RISE) Programme is a large-scale, multi-country research to support the improvement of student learning throughout the world. This global initiative began in 2015 as a response to global education that is currently facing learning crisis despite net share of children enrolled in school has jumped to roughly 90% over the past 25 years.
UNESCO's 2014 Global Monitoring Report states that more than half of the 250 million children in the world who cannot read, write, or do basic math operations are still in school.
To date, RISE Programme has been working in six countries: Ethiopia, India, Pakistan, Tanzania, Vietnam, and Indonesia. RISE Programme in Indonesia will conduct research that focus on basic education, namely primary school and junior secondary school.
RISE Programme in Indonesia
RISE Programme in Indonesia is managed by The SMERU Research Institute, in partnership with the Amsterdam Institute for Global Health and Development (AIGHD) and Mathematica Policy Research. RISE Programme in Indonesia will examine Teacher Reform at the National Level (Reform Area A) and Education Policy Innovations at the District Level (Reform Area B).